HUSQVARNA 530LS



Husqvarna 530LS is designed for tough commercial use. Top class performance is provided through raw powered X-Torq® engine with unique ergonomics and excellent durability in one reliable package.
X-Torq® engine
The X-Torq® engine design reduces harmful exhaust emissions by up to 75% and increases fuel efficiency by up to 20%.
Fuel pump
Fuel pump designed for easy starting.
Stand alone starter
The stand alone starter makes it easy to change starter cord if needed.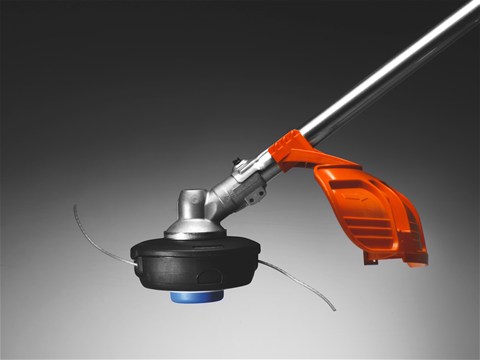 Heavy duty bevel gear
Transmission and bevel gear in proven design together with a sturdy trimmer head for trouble free work.
Efficient air filter
The efficient air filter system is designed to increase engine life and reduce service costs.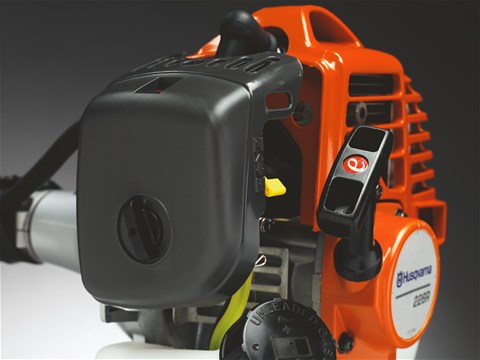 Specifications for 530LS
Engine specification
Cylinder displacement
1.8 cu.inch / 29.5 cm³
Power output
1.3 hp / 1 kW
Maximum power speed
8000 rpm
Fuel tank volume
23.7 fl oz / 0.7 lit
Vibration & noise data
Equivalent vibration level (ahv, eq) front / rear handle
2.6/1.7 m/s²
Sound pressure level at operators ear
95 dB(A)
Sound power level, guaranteed (LWA)
116 dB(A)
Transmission data
Equipment
Overall dimensions
Weight (excl. cutting equipment)
11.2 lbs / 5.1 kg