HUSQVARNA 224L

This reliable trimmer combines low weight with high performance with its 4 stroke engine. The SmartStart® technology allows for simple starting in all situations.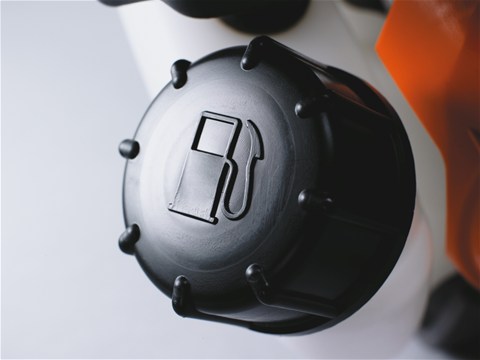 No fuel mixing
No need for mixing petrol with oil when refuelling. Engine runs on pure petrol.
Fuel pump
Fuel pump designed for easy starting.
Smart Start®
The engine and starter have been designed so the machine starts quickly with minimum effort.
Resistance in the starter cord is reduced by up to 40%.
Specifications for 224L
Engine specification
Cylinder displacement
1.53 cu.inch / 25 cm³
Power output
1.07 hp / 0.8 kW
Maximum power speed
7000 rpm
Fuel tank volume
18.6 fl oz / 0.55 lit
Fuel consumption
510 g/kWh
Electrode gap
0.02 " / 0.6 mm
Lubricant type
Husqvarna 4 stroke
Maximum rpm output shaft
8220 rpm
Output shaft thread
M10x1.25V
Lubricants
Lubricant type (bevel gear)
Mineral grease
Transmission data
Equipment
Overall dimensions
Weight (excl. cutting equipment)
11.24 lbs / 5.1 kg
Tube length
58.4 inch / 1483 mm
Tube diameter
0.9 " / 24 mm