HUSQVARNA 128C

Lightweight curved shaft trimmer, perfect for homeowners. Easy starting with Smart Start® recoil system and fuel pump. Strong, braided wire cable drive. Comes with easy loading T25 semi automatic trimmer head.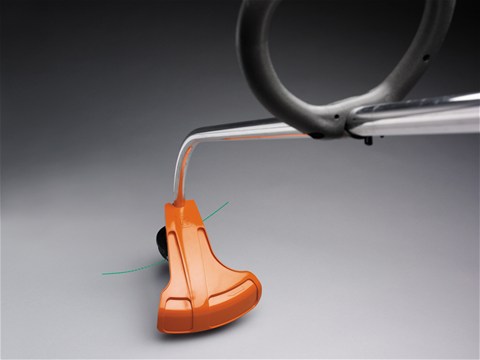 Long curved shaft
Extra long curved shaft for extended reach and superior ergonomics.
Fuel pump
Fuel pump designed for easy starting.
Comfort handle
Soft-grip handles for optimum comfort.
Smart Start®
The engine and starter have been designed so the machine starts quickly with minimum effort. Resistance in the starter cord is reduced by up to 40%.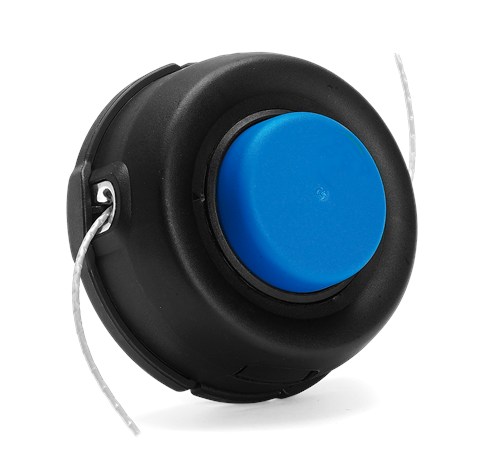 More Features:
Auto return stop switch
Tap 'n Go trimmer head
Specifications for 128C
Engine specification
Cylinder displacement
1.7 cu.inch / 28 cm³
Power output
1.1 hp / 0.8 kW
Maximum power speed
8000 rpm
Fuel tank volume
13.53 fl oz / 0.4 lit
Fuel consumption
507 g/kWh
Emission data EPA
Exhaust emissions (CO average)
65.5 g/kWh
Vibration & noise data
Equivalent vibration level (ahv, eq) front / rear handle
4.8/6.4 m/s²
Sound pressure level at operators ear
97 dB(A)
Sound power level, guaranteed (LWA)
114 dB(A)
Transmission data
Equipment
Overall dimensions
Weight (excl. cutting equipment)
9.7 lbs / 4.4 kg
Tube length
52.68 inch / 1338 mm
Tube diameter
1 " / 25.4 mm