CHOOSE CASH BACK OR FINANCING AS LOW AS 0%
until June 30 with the Ready to Roll sales event.
The Ready to Roll event is on at Novlan Bros. You win with financing as low as 0% for 60 months* or choose cash back on select New Holland tractors or equipment. Eligible models include popular haytools, compact and utility tractors, and more. Pick your New Holland model below and visit the product showroom pages or talk to one of our sales representatives to learn more. Offer ends June 30, 2016.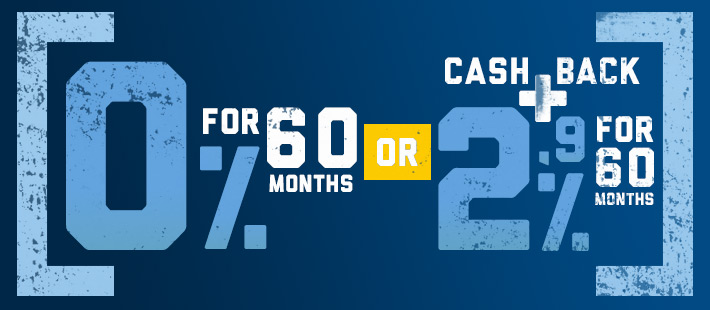 0% for 48 Months OR 2% Cash Back for 60 available on:
Roll-Belt Round Balers; BC5000 Small Square Balers; Speedrower SP Windrowers Tier 3 & Tier 4B; Haybine & Discbine Mower-Conditioners; Megacutter Triple Disc MC BigBalers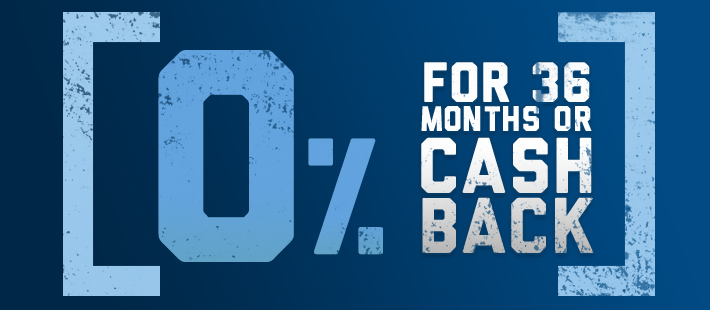 0% for 36 Months OR Cash Back
Available on the following new equipment:

Crop Chopper Flail Harvesters; Forage Blowers; ProTed Rotary Tedders; Wheel, Rotary, and Rolabar Rakes; Windrow Mergers; SP Bale Wagons; Rustler UTVs; Spreaders; Forage Blowers;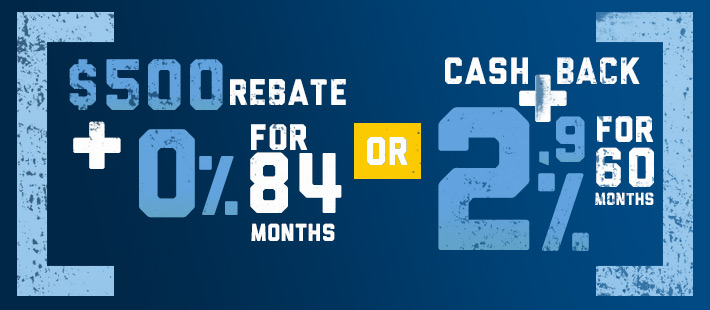 0% for 60 OR Cash Back PLUS 2.9% for 60
Available on the following new equipment:

Boomer Series 24 HP; Boomer Series 33-47 HP; Boomer EasyDrive; Workmaster Compact Tier 3 & Tier 4B; Workmaster Utility Tier 3 & Tier 4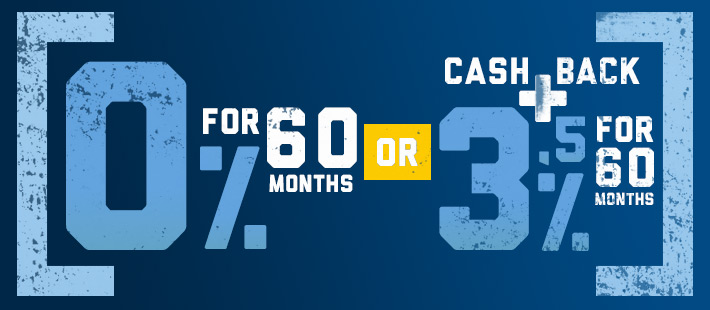 0% for 60 OR Cash Back PLUS 3.5% for 60
Available on the following new equipment:

PowerStar Series - Tier 4B; Tier 4 Series; Tier 5 Series; T4F Narrow Series - Tier 4A; T4F Narrow Series - Tier 3; TK4000 Crawler; TS6 Series Tier 4B; TS6 Series Tier 3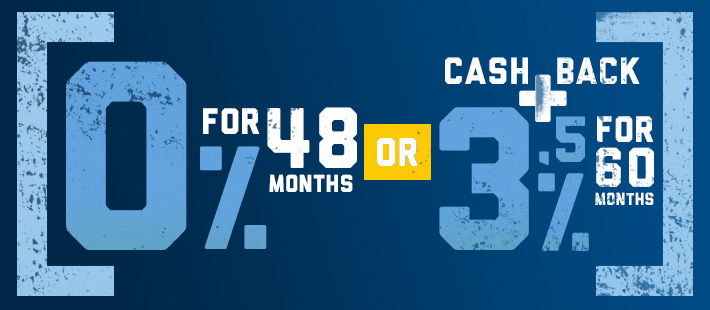 0% for 48 OR Cash Back PLUS 3.5% for 60
Available on the following new equipment:

T6 Series - Tier 4A
T6 Series - Tier 4B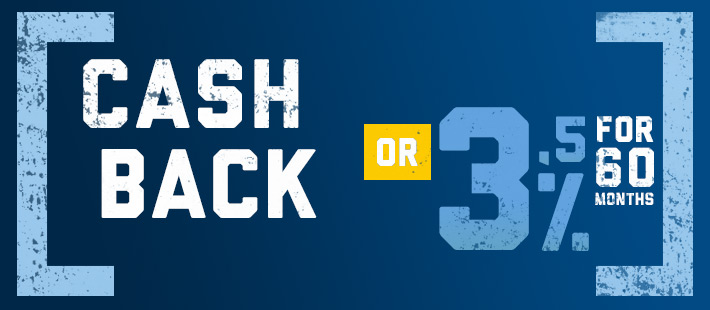 0% for 48 OR Cash Back PLUS 3.5% for 60
Available on the following new equipment:

T9 Series 4WD - Tier 4A & Tier 4B; Genesis T8 Series - Tier 4A & Tier 4B; T7 Series - Tier 4A & Tier 4B; CR Series - Tier 4B Twin Rotor Combines; Model Year 2014 CR Combines; CX Elevation Combines; CX8 Series - Tier 4B Super Conventional Combines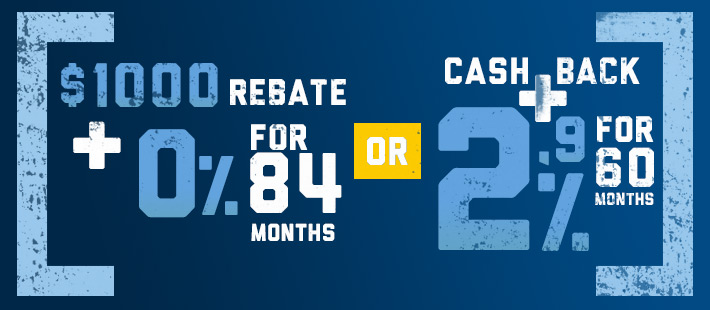 $1000 Rebate PLUS 0% for 84 OR Cash Back PLUS 2.9% for 60
Available on the following new equipment:

Workmaster Utility Tier 4B Final; Workmaster Utility Tier 3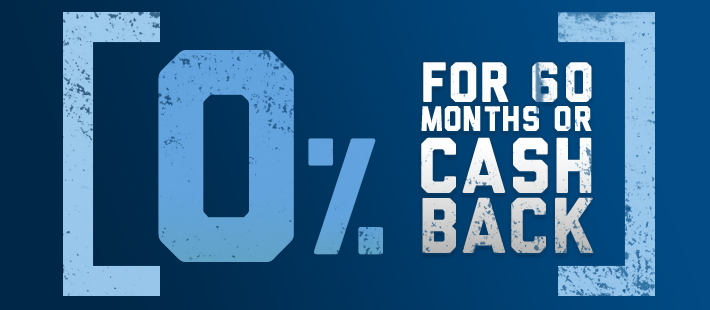 0% for 60 OR Cash Back
Available on the following new equipment:

Skid Steer Loaders; Compact Track Loaders;
*offers end June 30, 2016