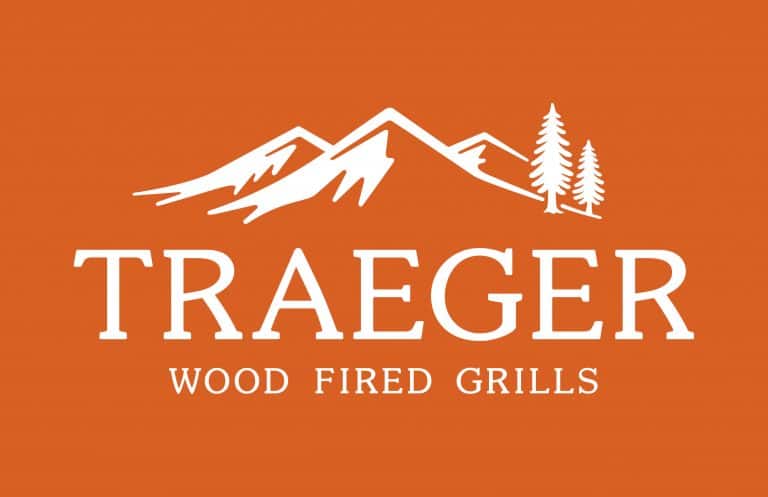 YOUR LOCAL CERTIFIED TRAEGER DEALER FOR LLOYDMINSTER

Are you interested in stepping up your grilling game? Our Lloydminster location is a certified Traeger dealer, fully stocked with a wide selection of grills & smokers, pellets, rubs, spices, and accessories to get you grilling with ease. If you're looking for an entry-level model, the Traeger Pro Series 575 is among our most popular. Traeger introduced the Ironwood series in 2019, and made some additions to the Timberline series as well; see below for more details.

TRAEGER WIFIRE® PELLET GRILLS | THE ORIGINAL REINVENTED.

The next generation of Traeger's wood pellet grills have arrived, delivering a brand-new world of flavor. Traeger has been setting the industry standard, but has now made the best even better. Simply put, Traeger Wood Fired Grills simplifies smoking.



PRO AND IRONWOOD SERIES



The Traeger Pro Series is the best-selling wood pellet grill ever made, and gives you the ability to infuse complex smoked flavors with ease. The Ironwood Series consistently produces more blue smoke thanks in part to Traeger's Smoke Science technology. The integrated Downdraft Exhaust® System optimizes the circulation within the grill and works in tandem with the new D2® Direct Drive variable speed auger and fan to keep your temperature more stable than any other wood pellet grill.

TIMBERLINE SERIES

Not all smoke is created equally, just like not all wood pellet grills are. This is where the Traeger Timberline rises above the rest of the competition. Traeger has expanded the WiFIRE® technology to help make it easier to create culinary classics. The WiFIRE® controller uses your WiFi network to connect the grill to the Traeger App on your smartphone. Once this is synchronized, you have the ability to kick up the smoke, set custom cook cycles; and change, hold or set temperatures from 165°F to 500°F anytime from anywhere.

Learn More.
FEATURED PRODUCTS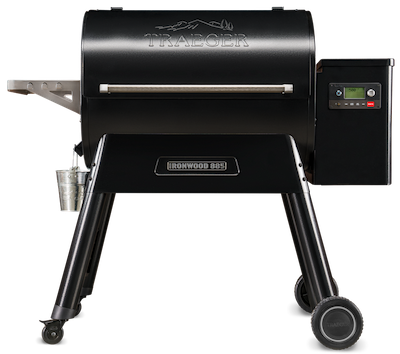 Traeger Ironwood 885 Pellet Grill
Reg. $2,199.99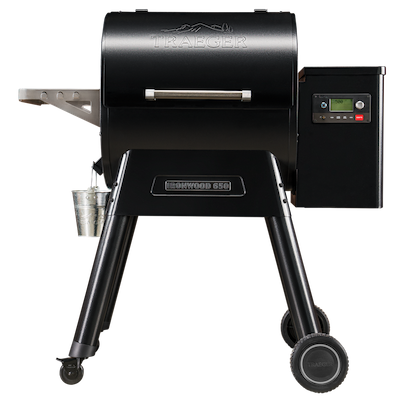 Traeger Ironwood 650 Pellet Grill
Reg. $1799.99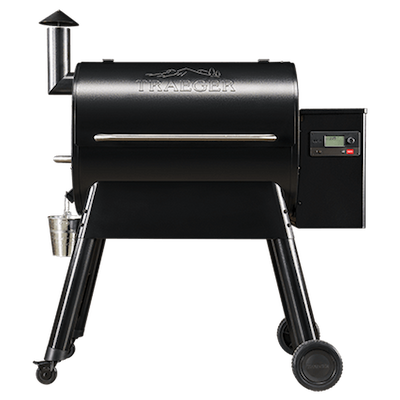 Traeger Pro Series 780 Pellet Grill
Reg. $1399.99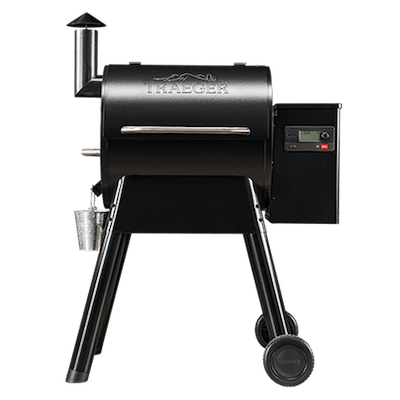 Traeger Pro Series 575 Pellet Grill
Reg. $1199.99